The Real Trends - English National Business Magazine
Your guide to the latest trends, success stories, and investigative news in the business world.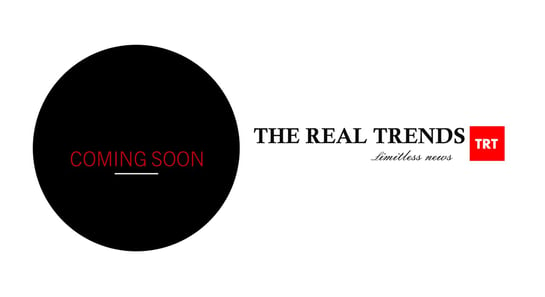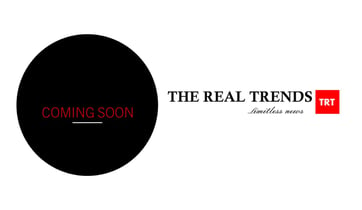 Discover the inspiring journey of successful entrepreneurs and the secrets behind their businesses.
Get expert advice and practical tips on how to take your business to the next level and achieve long-term success.
A Truth Behind Success and Failure
Stay informed with our in-depth investigative reports on the successes and failures of businesses in various industries.
The Real Trends is going to be leading English National Business magazine from Dhomec venture. We provides readers with the latest insights, trends and news in the business world and Public. Our magazine covers a wide range of topics from success stories to investigative news
Reality in real estate - current trends in Real estate market
Business behind the Bars - Most corrupted business personalities
Power Politics - Political news
The Real Trends - New innovations for innovative people
One to One - Interview with great personalities
Current affairs , Movie news & so on
Our presence starts from Delhi , Mumbai , Hyderabad , Vizag and Bangalore
Stay ahead of the game with The Real Trends - your ultimate business magazine.